By popular… by semi-popular… okay, because three people asked me to, sheesh.
PS1 opening, original resolution.
(PS1 Title Screens)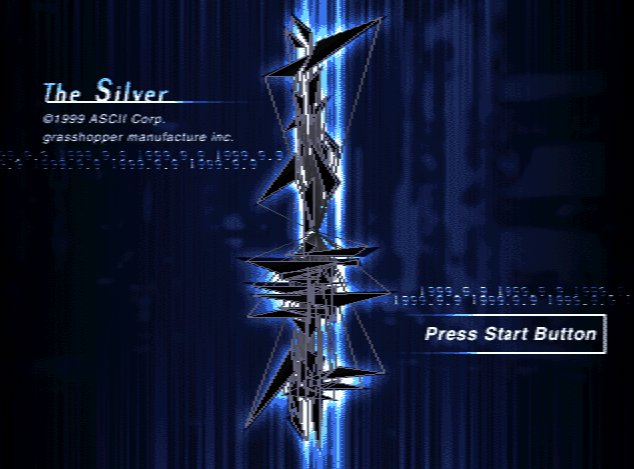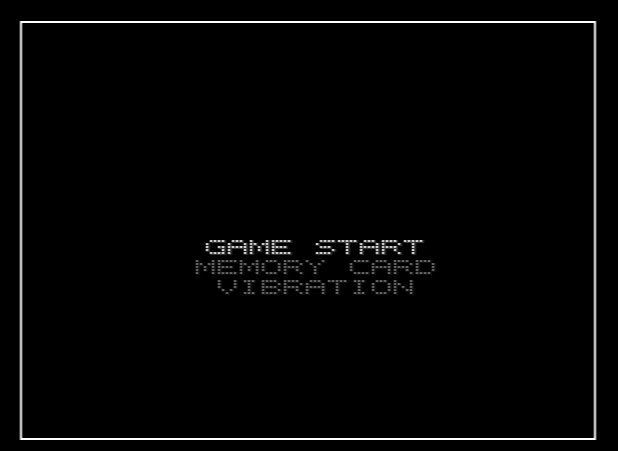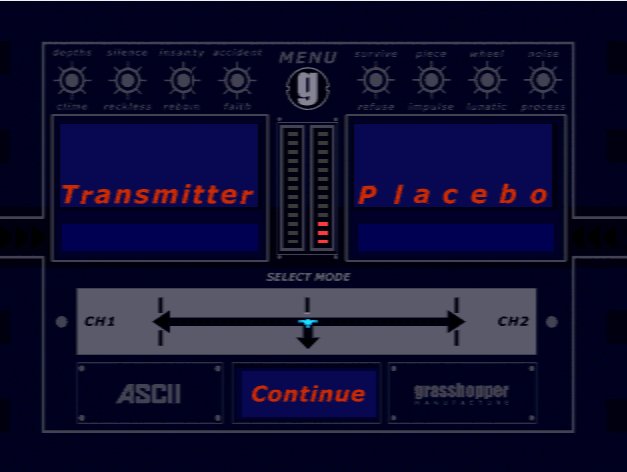 (This is how you select between the main chapters and the journalist chapters.)
(PC Title Screen)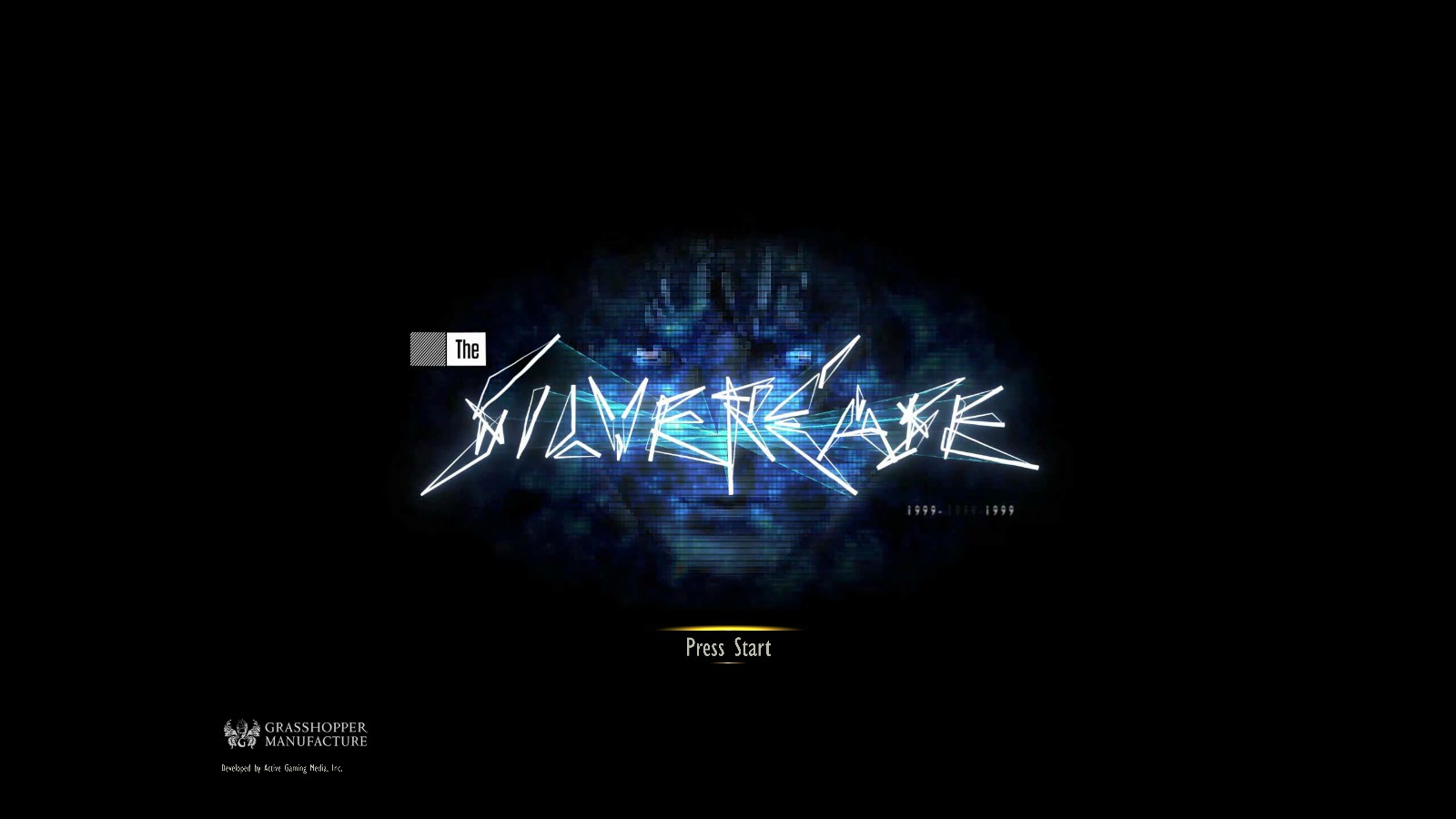 (PS1, Chapter 0 Prologue)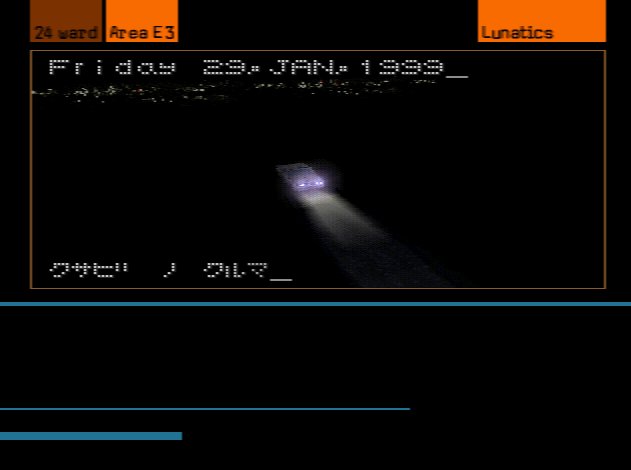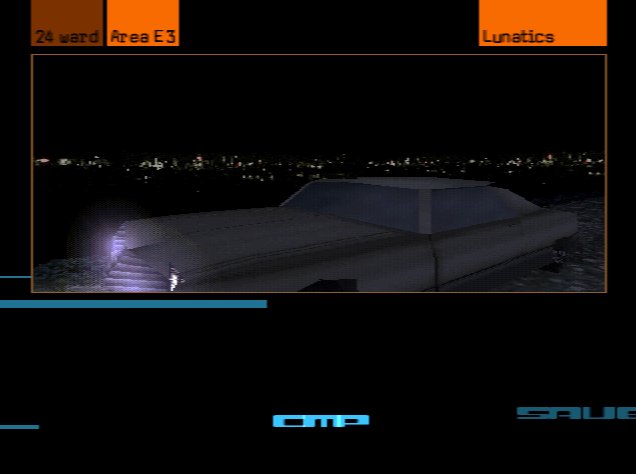 (Tetsugoro arriving in his car. Wonder how they'll redo this…)
[B]Comparison of Chapter 1: Decoyman[/B]
(PS1)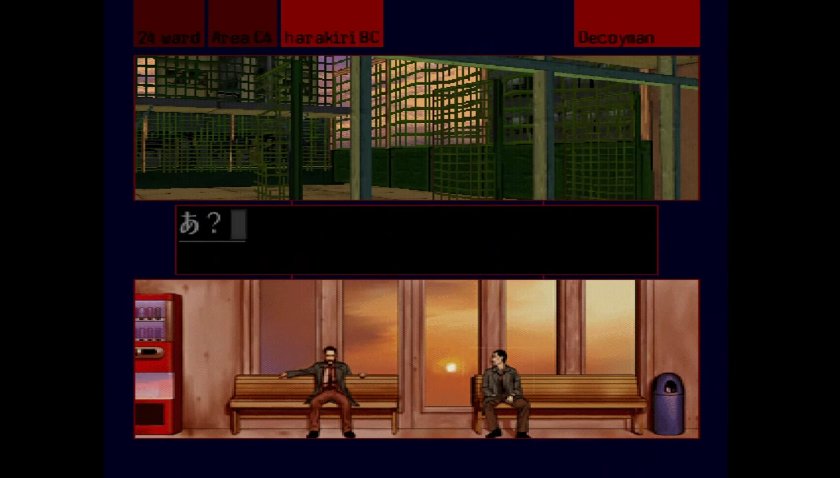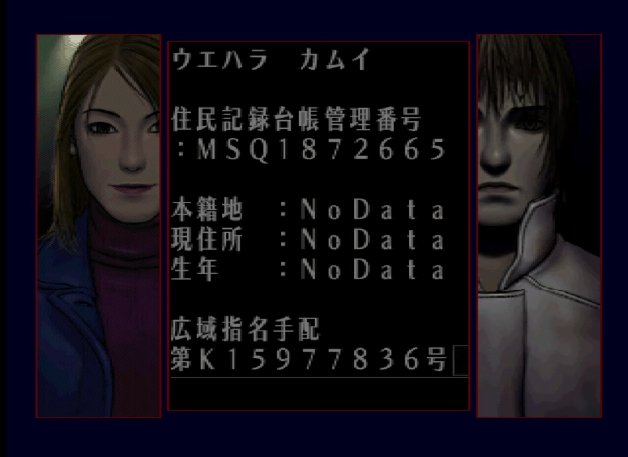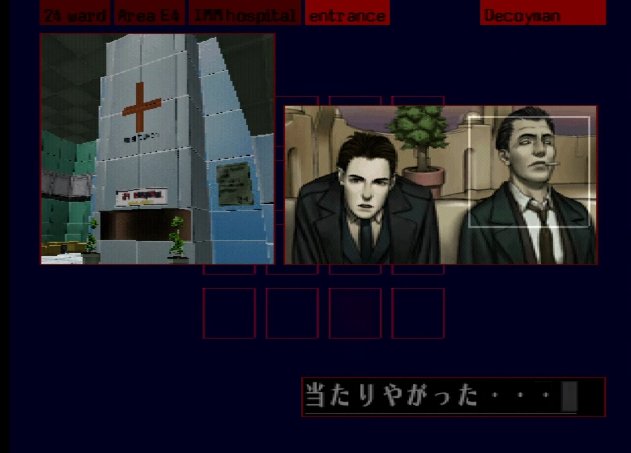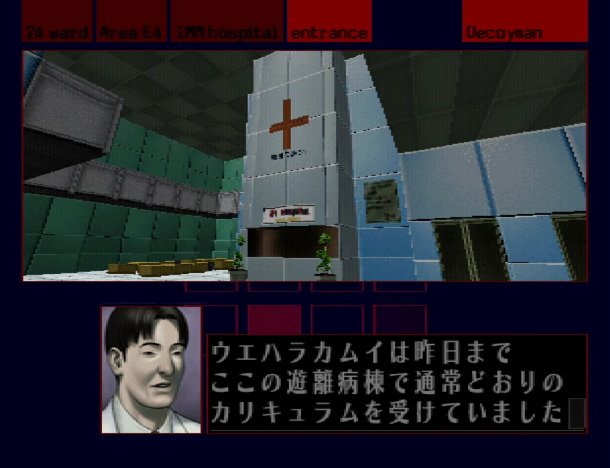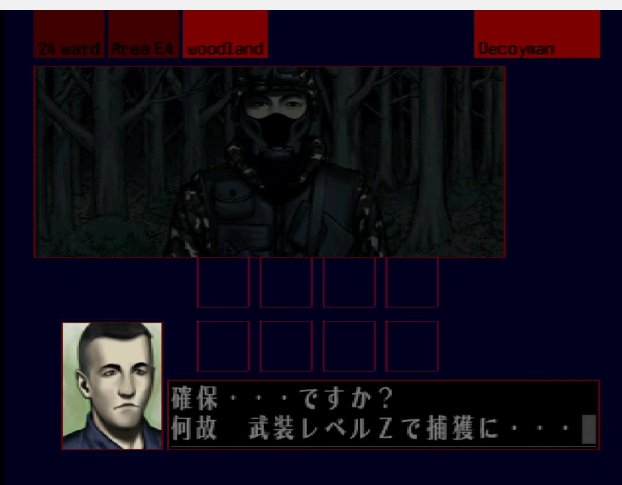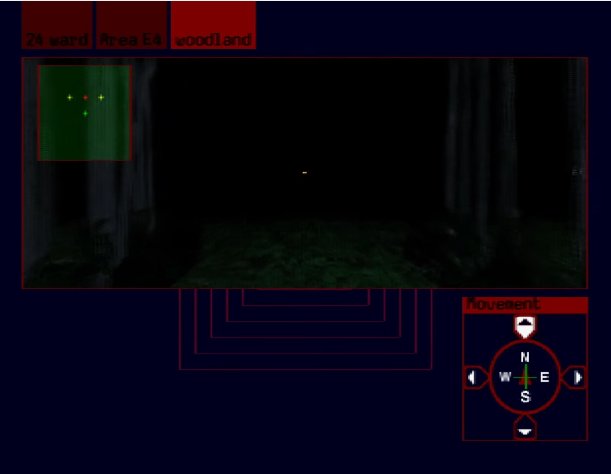 (PC)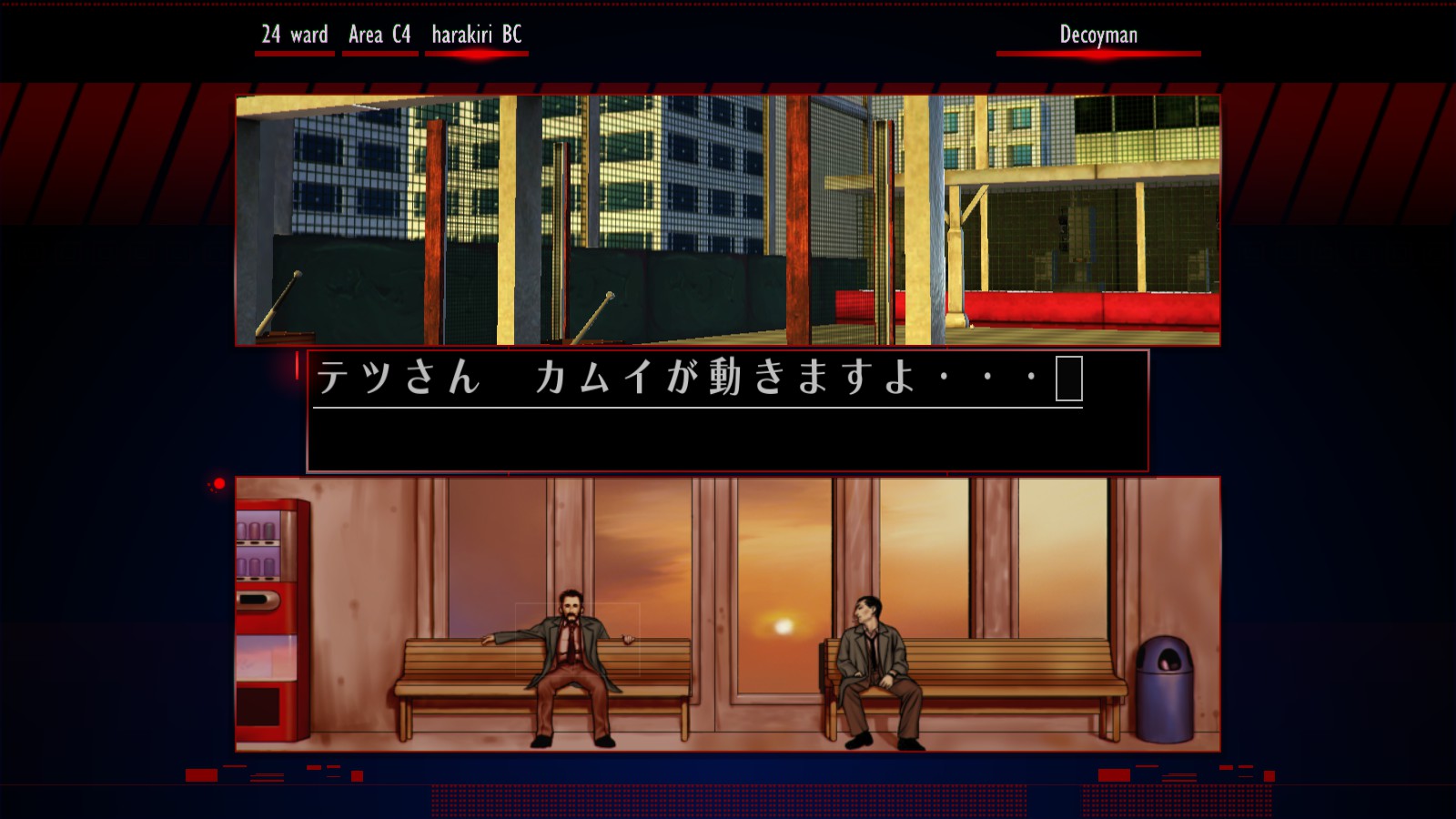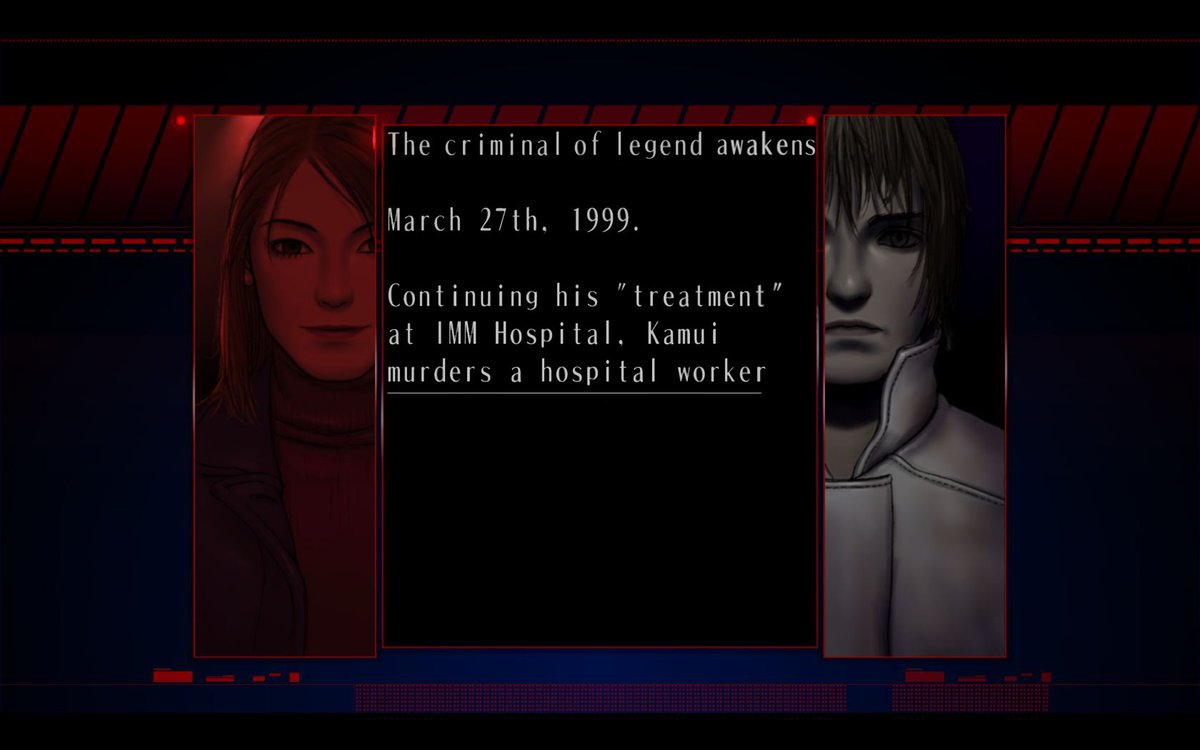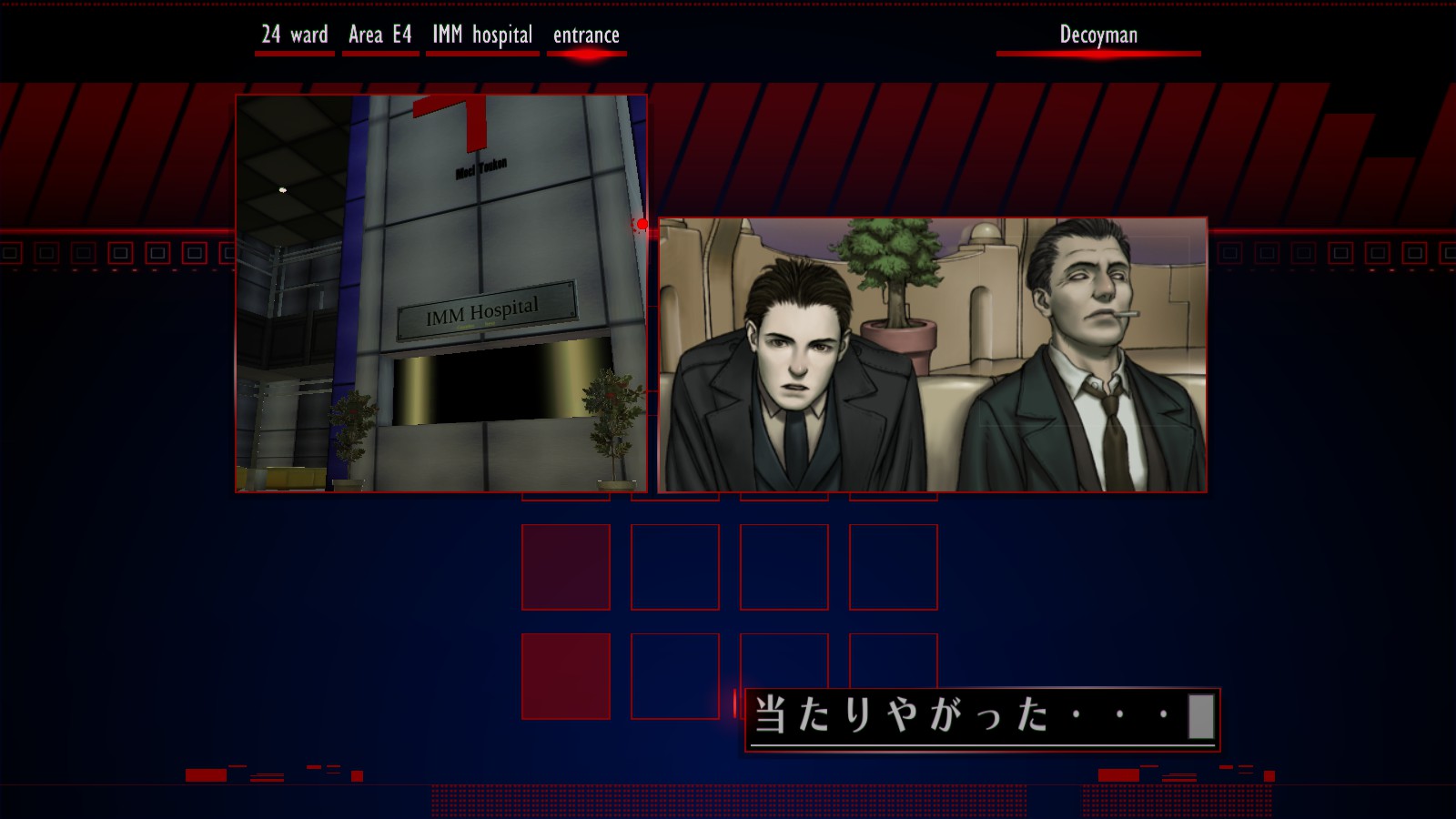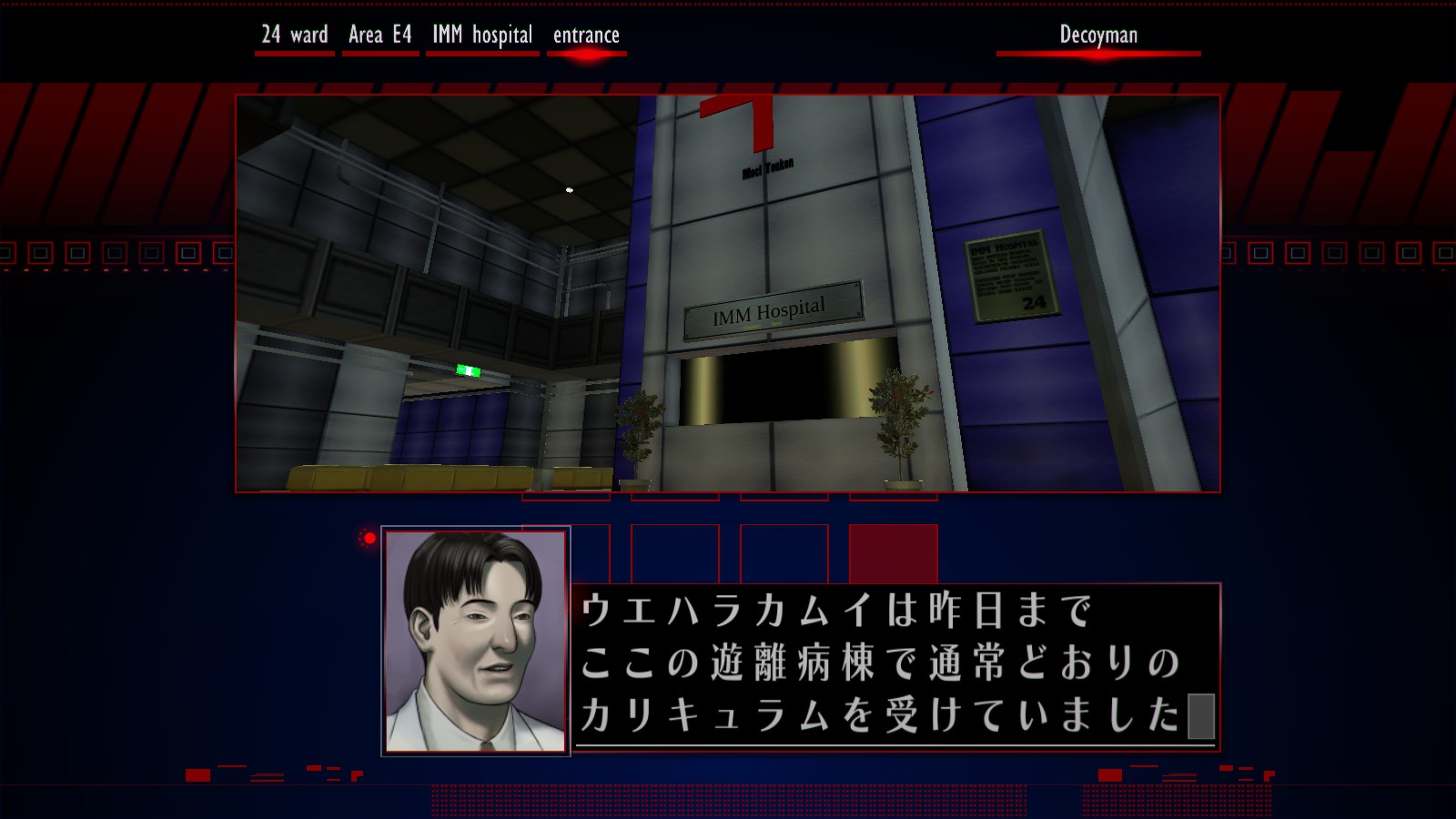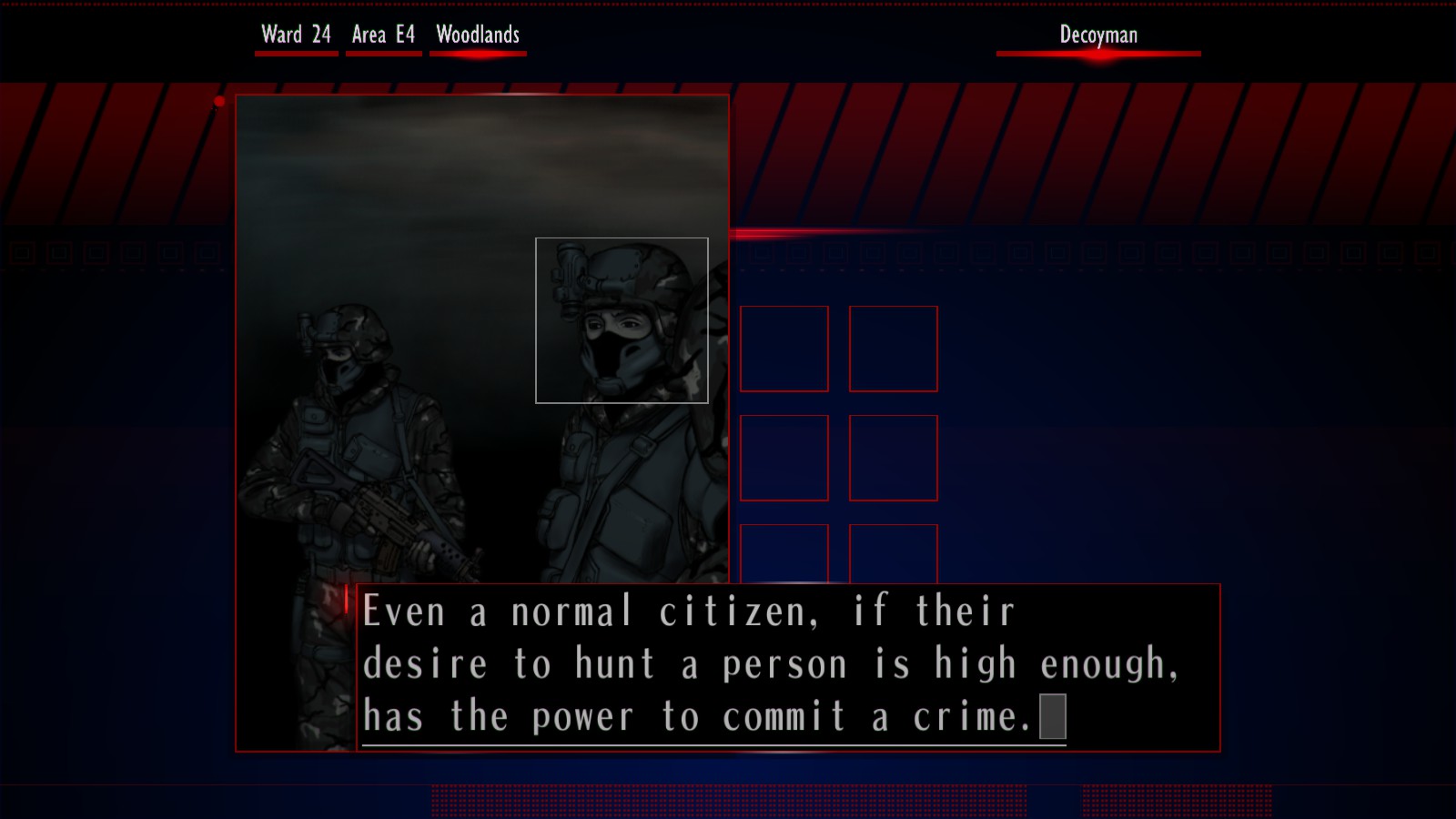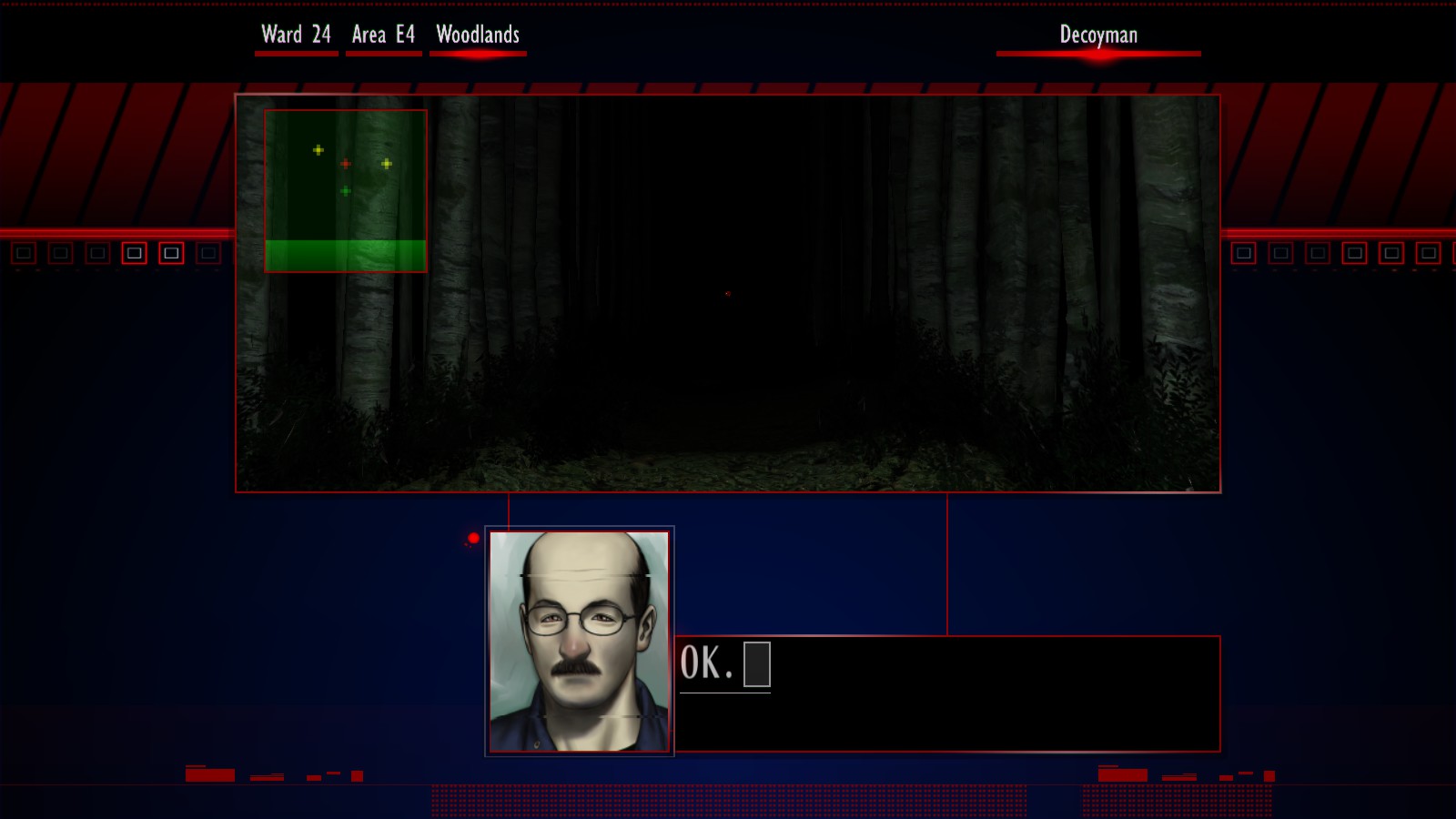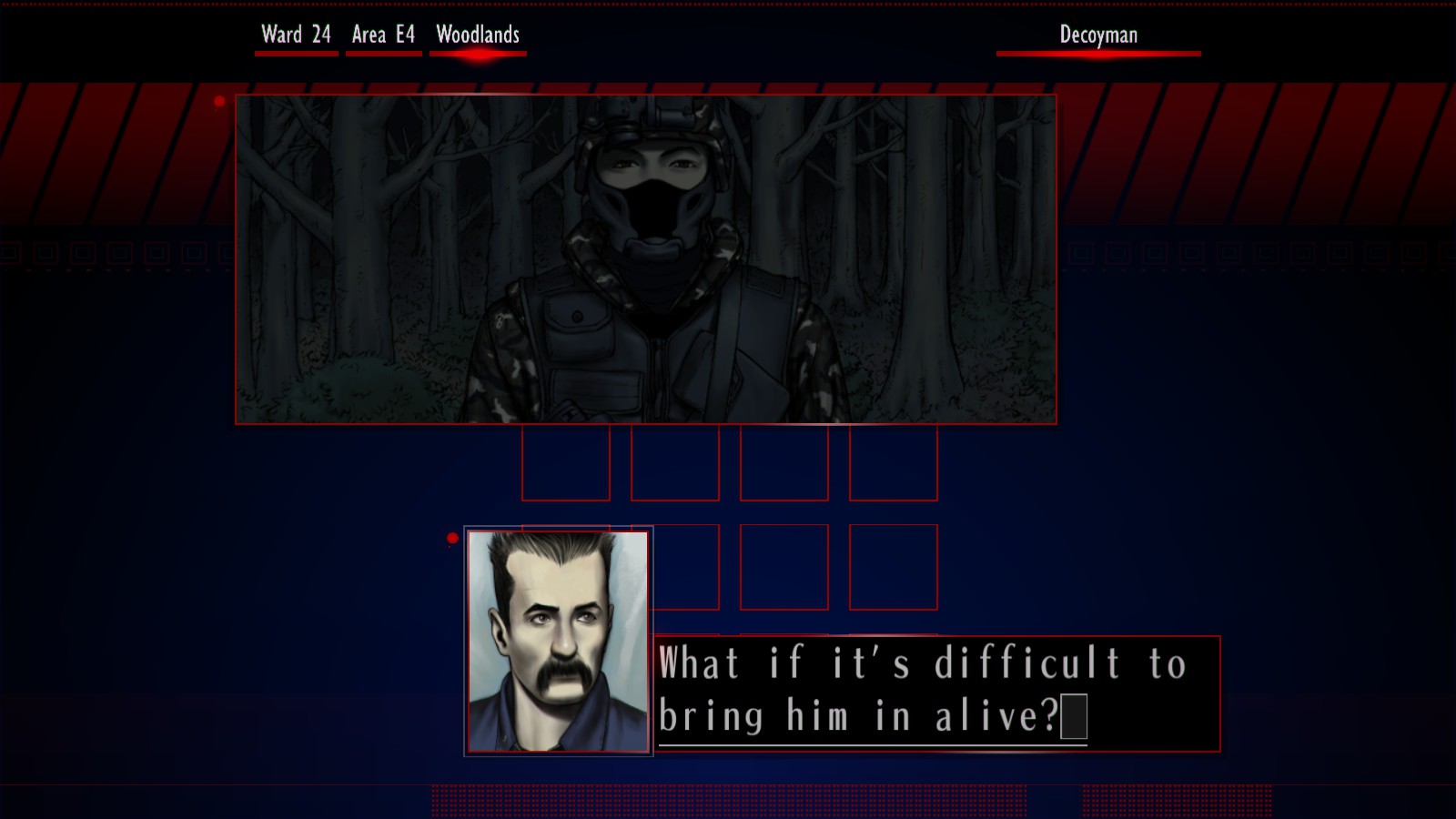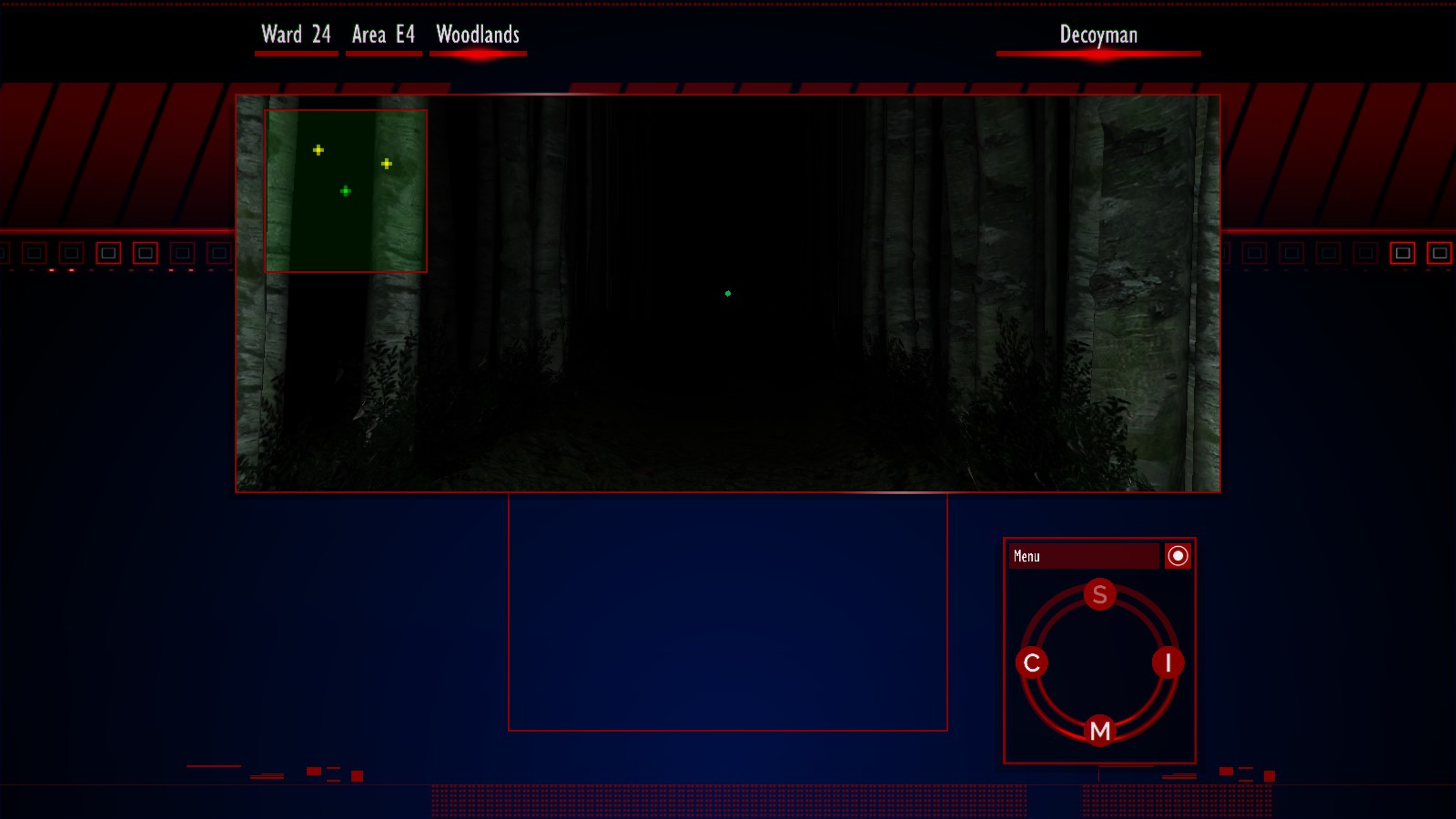 Hope you enjoyed.