I love FMV games. Been playing them since the ancient times of Night Trap and Sewer Shark and well into the modern FMV renaissance, from high production value gems like Late Shift to no-budget schlock like Press X To Die.
It's about time Japan threw their hat into the ring.
https://www.nintendo.com/games/detail/death-come-true-switch/

As has probably been known, this quirky experiment was written by Kazutaka Kodaka, the lunatic behind the Danganronpa games, a weird VN/murder mystery series known for having the characters die in elaborate ways while trying to solve an elaborate mystery.

Death Come True is basically that, except the protagonist is the one doing (most of) the dying.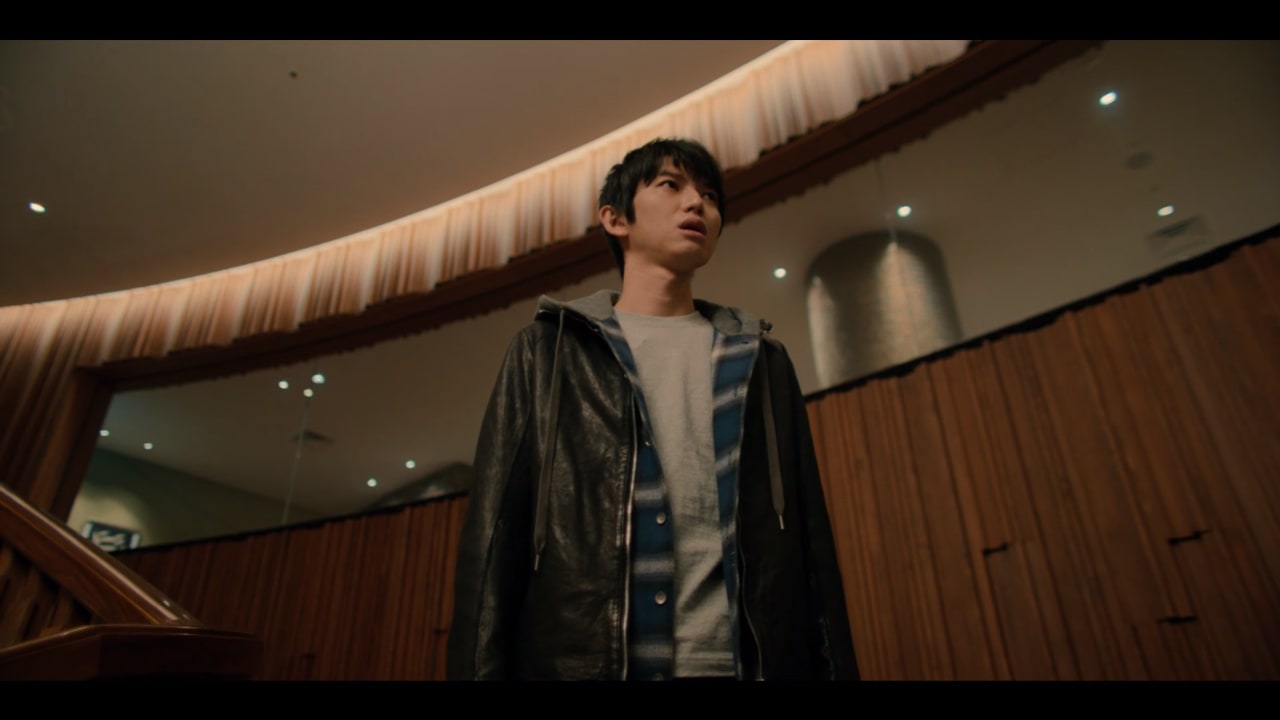 Makoto Kuraki wakes up in a hotel with no idea of who he is, what he's doing there, why he keeps dying, or why everyone thinks he's… a killer!?
Like most FMV games, Death Come True boils down to making choices… and, uh, that's literally about it.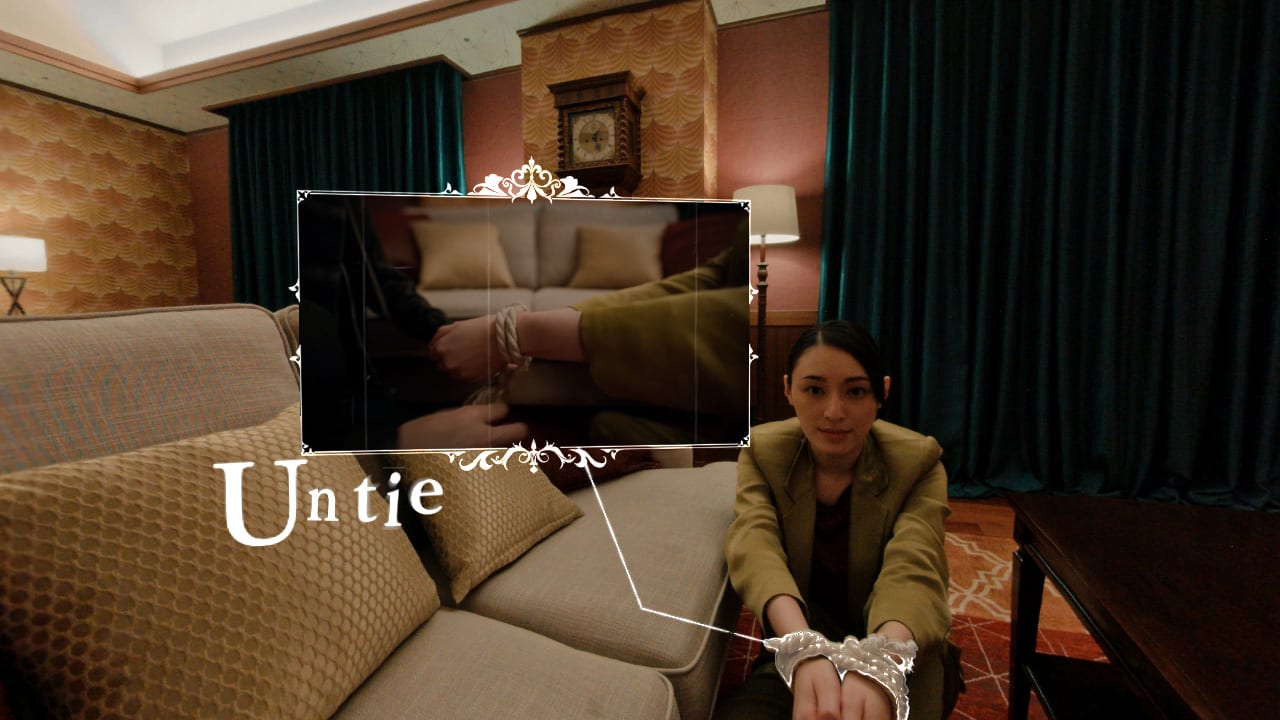 I finished the game in about two hours, give or take. It's VERY short, and far as I can tell, there's not a whole lot of replay value. It has a few neat twists and turns, high production values, and good acting, but nothing too shocking. In fact, it's a little predicable, knowing what the writer's penchant for certain types of tropes and storytelling swerves.
I still had a fun time with Death Come True, but I would suggest waiting til it hits the $10ish mark for maximum enjoy. It's nice to see FMV games from Japan, especially with a budget and big names thrown at it, just hopefully next time it's something a bit meatier.