SMT Imagine was an interesting experiment by Atlus. They oversaw it to ensure it would stay true to the series' canon, while Cave(yes that Cave) spearheaded development.
Yes, Aeria Games(mostly known for crappy FTP MMOs) published this in the US. Yes, their translation was awful. (And mostly outsourced to fans on the MB, true story.)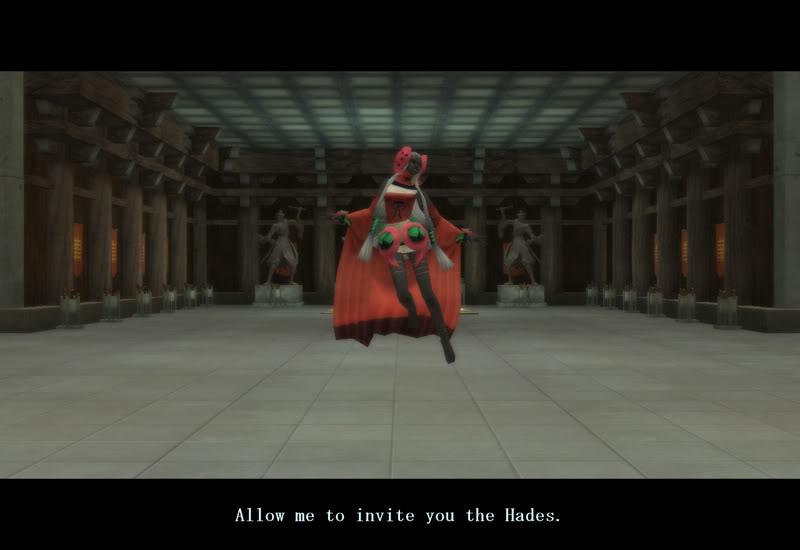 And yes the combat is repetitive, ultra grindy, and leveling up is slow to the point of being obnoxious.
But let's talk about what it did right.