Fresh from the Death Busters HQ.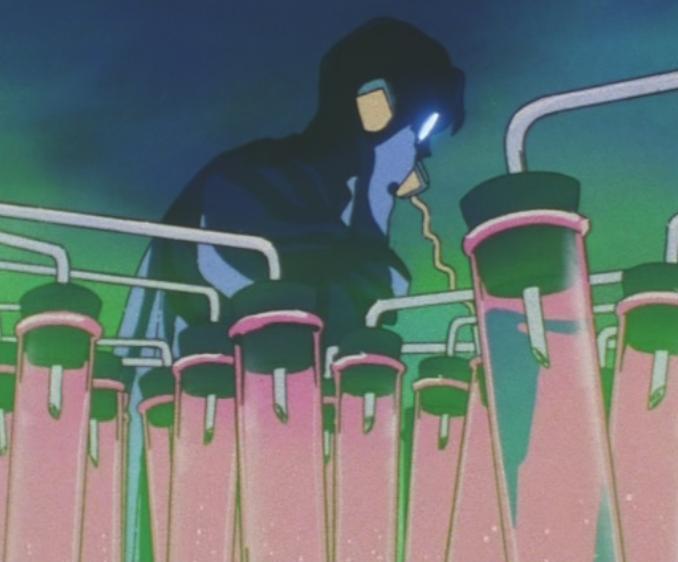 I never did make one of these updates, did I?
So let's make like Jeezy and get it.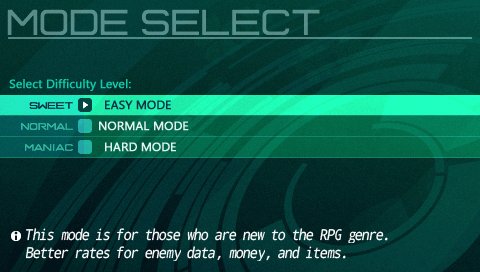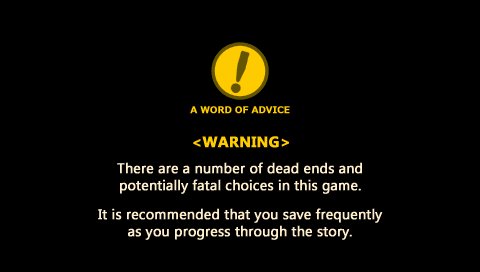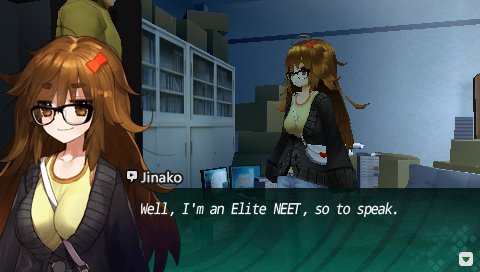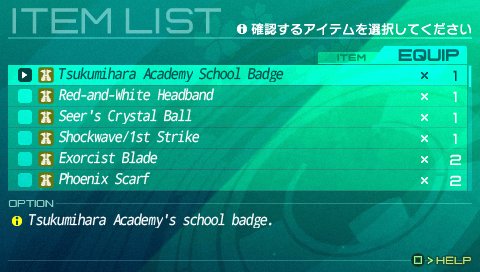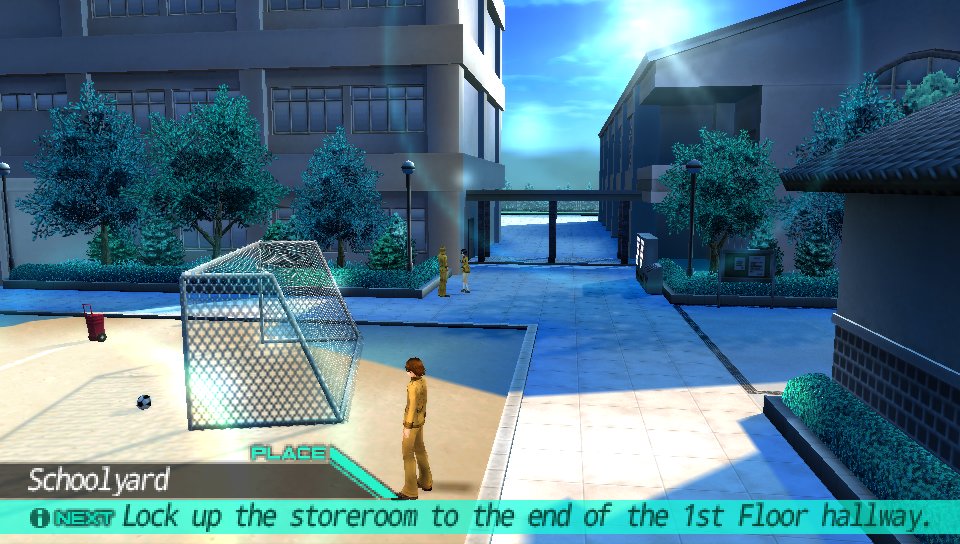 Text insertion and graphic editing is underway in tandem with the translation. You can see the fruits of the labors above.
We also have two new helpers: Cargodin(@cargodin) and Kotcrab(@kotcrab), helping with graphics and editing, respectively.
That's all for now, keep on shining. Or something.
As anyone who follows me on twitter knows, this baby's been in the oven for a LONG. DAMN. TIME.

This was originally being done by Neoxephon at GBATemp. NX was making mad progress, but then sadly had to give up. See the thread here.
So NX handed over the work he'd done so far on the code to anyone who was willing.
It turns out we are. (The former translator sadly does not want to be involved, so we will respect their wishes and start over from scratch.)
Without further ado, the first buggy-as-hell screens of Fate/Extra CCC.
DISCLAIMER: THESE ARE ALL TESTING BUILD PURPOSES ONLY.  That said, have an enjoy.
Myself and EsperKnight are hard at work at fixing the bugs and we have a new translator potentially in the wings, so please be excited, etc.