Fresh from the Death Busters HQ.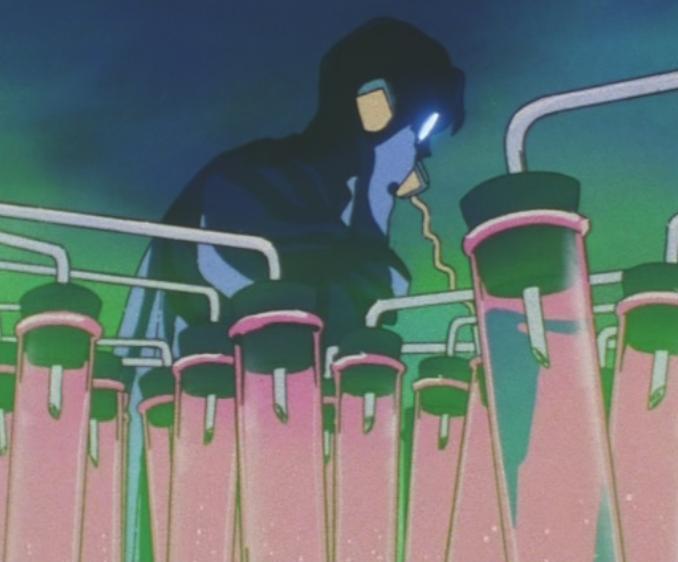 I never did make one of these updates, did I?
So let's make like Jeezy and get it.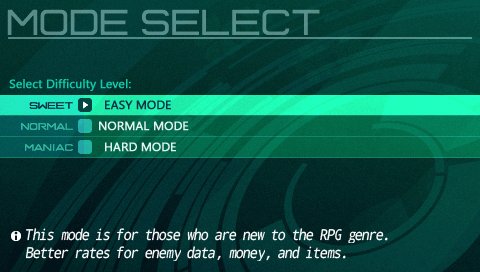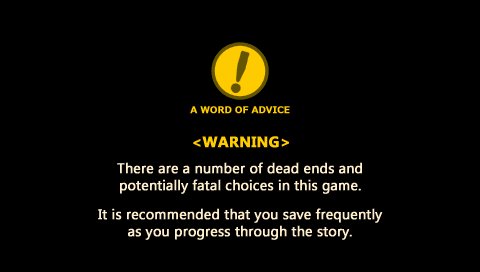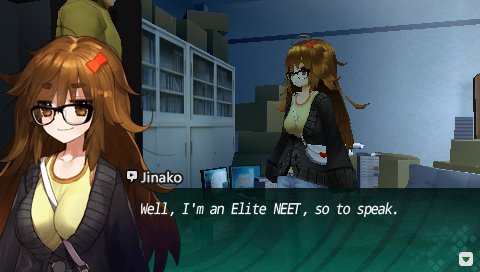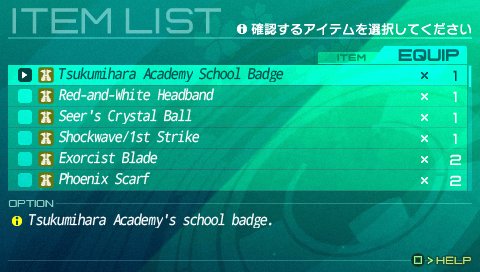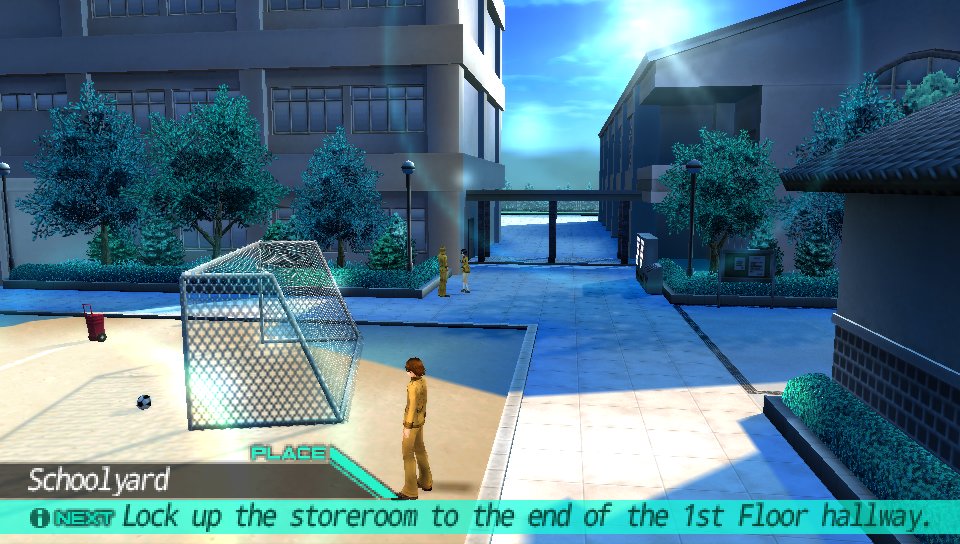 Text insertion and graphic editing is underway in tandem with the translation. You can see the fruits of the labors above.
We also have two new helpers: Cargodin(@cargodin) and Kotcrab(@kotcrab), helping with graphics and editing, respectively.
That's all for now, keep on shining. Or something.